Custom transportable and mobile shelter solutions for your UAV and C4ISR applications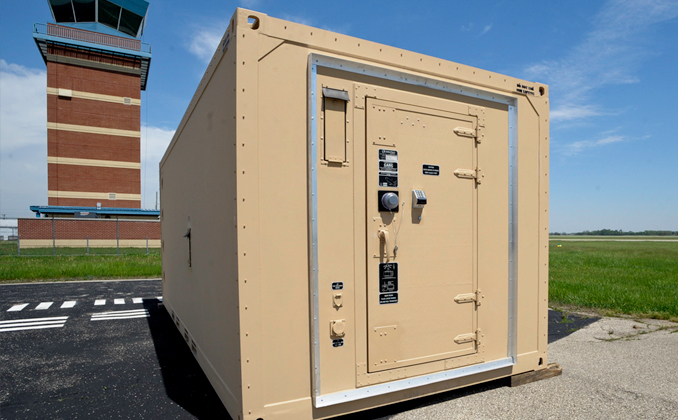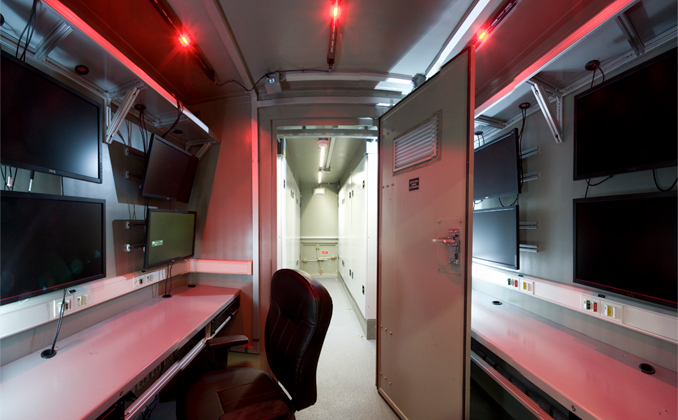 SelectTech ground shelters provide the operational infrastructure for a variety of challenging field applications and environments. Our shelters are tailored to enable rapid integration of your workstations, communications, and other electronics equipment.
SelectTech can re-configure a standard S-280 shelter or we can build a custom SG-2800 shelter as a flexible and cost-effective alternative to the S-280:
Standard dimensions: 6' x 8' x 12', but dimensions are fully customizable;
Designed around a MIL-S-280 foundation;
Aluminum and composite - light & portable with exceptional strength/weight ratio;
Rigid frame construction allows for a wide range of transportation modes;
External securing devices, tie-down rings, leveling systems built in;
Continuously bonded outer conductive shell – up to 60 dB EMI attenuation; additional filters available when maximum security is required;
Rigid, tamper-proof door frame and structure for excellent physical security;
User-defined interior layout (work surfaces, racks, lighting, equipment);
Power and signal infrastructure spec'd to customer requirements;
Standard inside escape hatch placed in customer-preferred location;
Environmental control units (ECU) and generators can be fully integrated with the shelter or provided as connected external units.