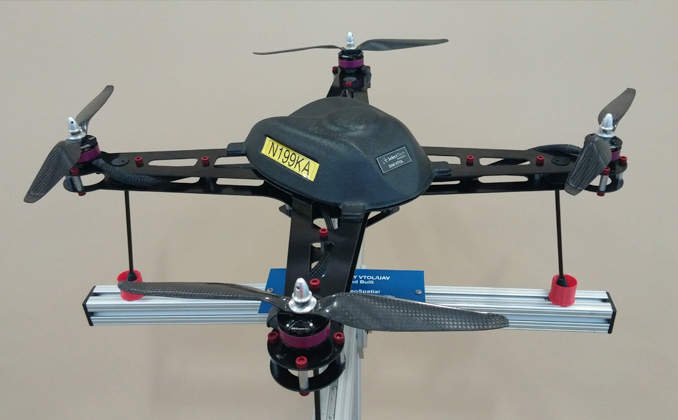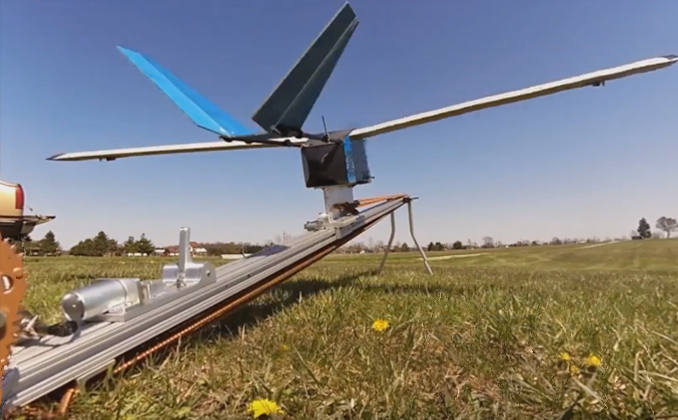 Manufactured nine Vireo™ aircraft for UTC/Goodrich Aerospace;
SelectTech's rugged Vertical Take-Off and Landing (VTOL) systems are designed to withstand challenging industrial and agricultural environments - a stable, hovering platform for any sensor and image capturing device. Our EH‐4 is extremely durable and easily configured for precision agriculture, public utility, emergency response, and other industrial applications.
We can engineer the correct platform/sensor/data link combination to tackle your longer range and up-close applications.
Our s-UAS services include sensor and communications payload design and integration, cable and harness assembly, frequency management, calibration, flight testing, and day or night mission support.
Click here to learn more about our S-UAS services: www.sgamf.com/suas